Hello CES families! If you have a child that will be Pre-K age next school year, please call the school and let us know. We will make sure and send you an application.

Here is the info for picture day makeups!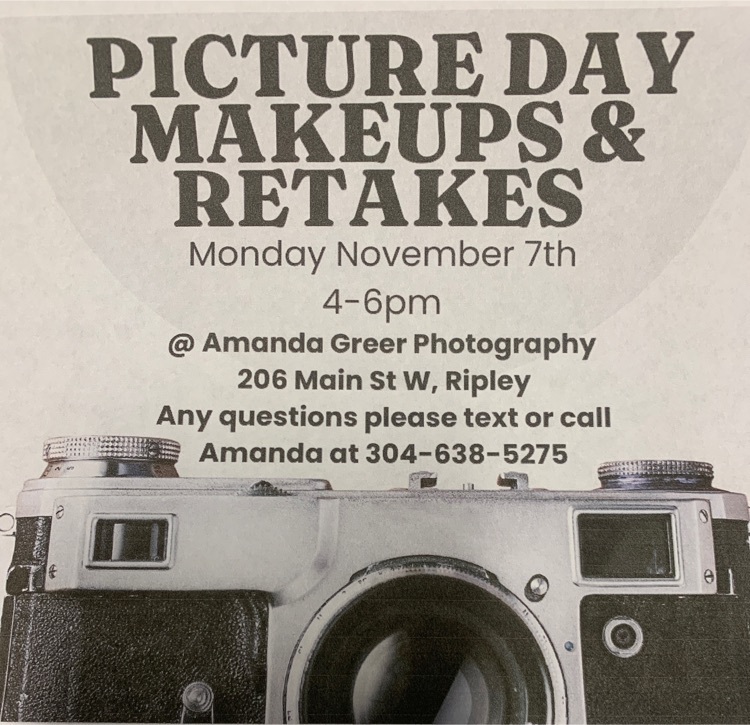 If you have a veteran who is attending our breakfast, don't forget to RSVP.

Just a friendly reminder that schools are closed for Election Day on Tuesday, Nov 8th and for Veterans Day on Friday, Nov 11.


Parent/Caregiver Survey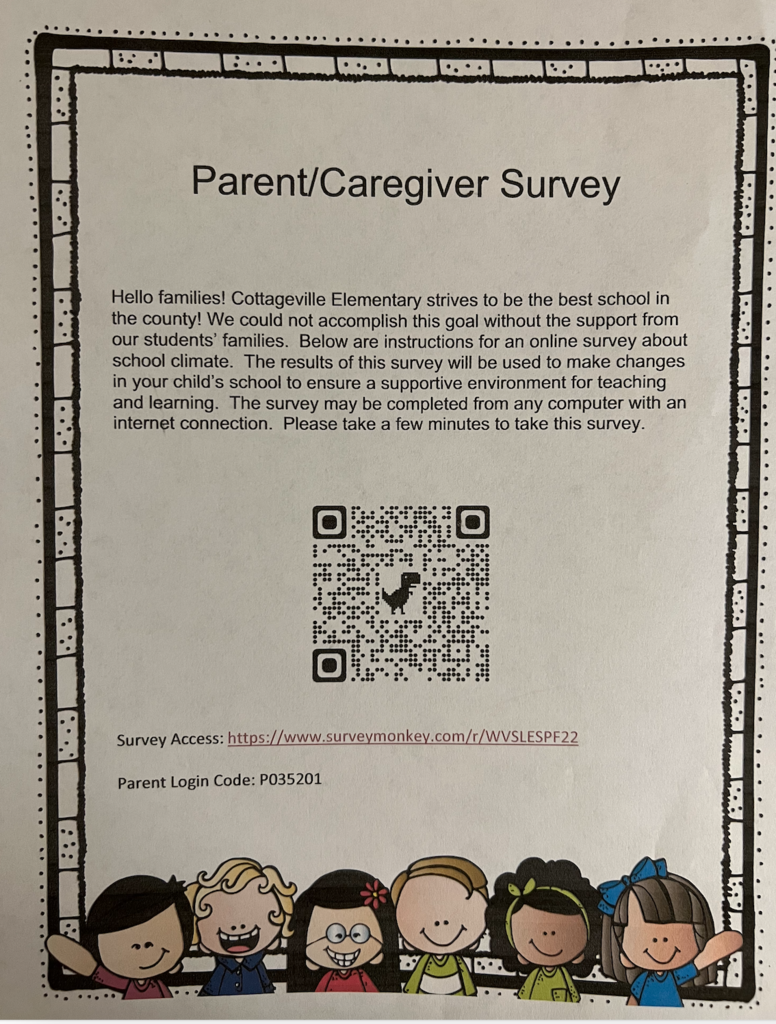 2022 ADOPT A FAMILY SIGN- UP DAYS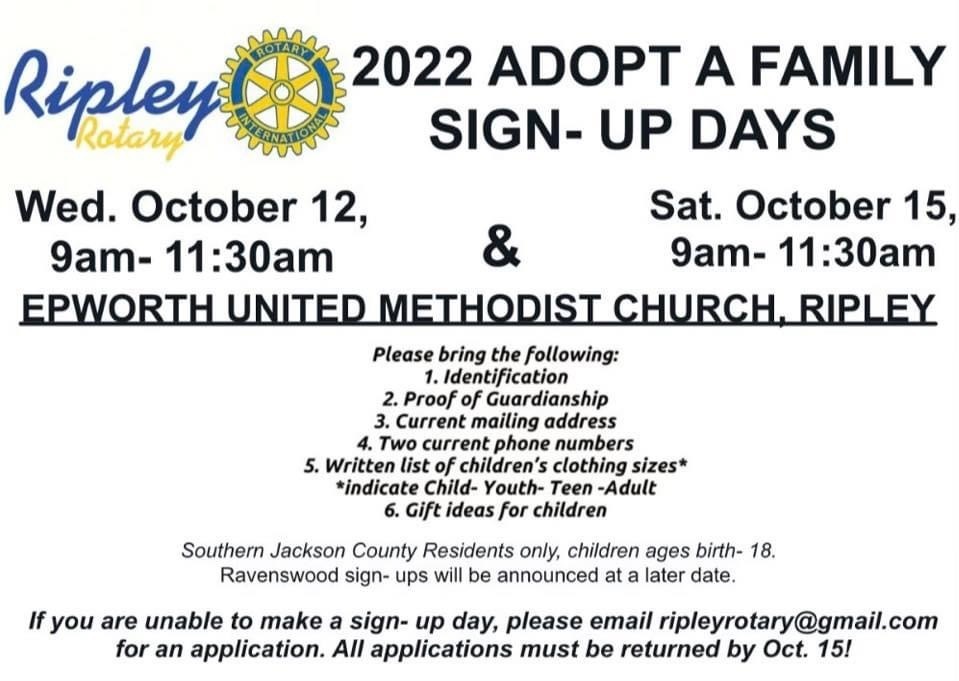 Parents and Guardians: The WV Treasury Department just announced a wonderful opportunity for students 14 years old and under. West Virginia's Savings Solution or SMART529, is celebrating 20 years by giving away three $20,000 scholarships. If you are interested, please click the following link to apply.
https://wvtreasury.com/20YEARS

Good evening. Students in grades 4-9 and 12 who took the WVGSA and SAT last spring will be receiving a video link to a special score report video this evening. These emails will be sent out to the child's school email address. If you have trouble accessing that email account, please contact your child's school. Thank you and have a wonderful weekend.

Update: Our local law enforcement has confirmed that there was NO threat to Jackson County Schools in West Virginia. After further investigation, the threat originated from an individual in Texas talking about similar named schools in our county. Thank you for your patience regarding this matter. Have a wonderful day.

Good morning. This is Will Hosaflook, Superintendent of Jackson County Schools. Around 1:00 a.m. this morning, Jackson County Schools was notified by the State Police and the FBI Fusion center of a possible threat targeting our schools. Jackson County Schools and the Jackson County Sheriff's Department have been working throughout the night to gather information about the threat to take immediate action for today's classes. We know that the threat found on Twitter was very vague and came from an individual in the Southwest region of the United States. However, regardless of the threat's credibility, we feel it is necessary to inform our employees and families that we are heightening our standard safety protocols and will have an increased presence of law enforcement officers in our schools today. If information should change, I will contact you immediately.  Thank you, and have a wonderful day.





All schools in Jackson County will be closed on Fri. Apr. 8, 2022 due to Power Outages, Code A.

All schools in Jackson County will be on a 3-hour delay on Fri. Apr. 8, 2022 due to Power Outages.


Jackson County Schools will be closed on Friday, February 4, 2022. Employees will operate on a Code B.

All schools in Jackson County will be on a 2-hour delay on Fri. Feb. 4, 2022 due to Weather conditions.